0
Be the first to favourite this.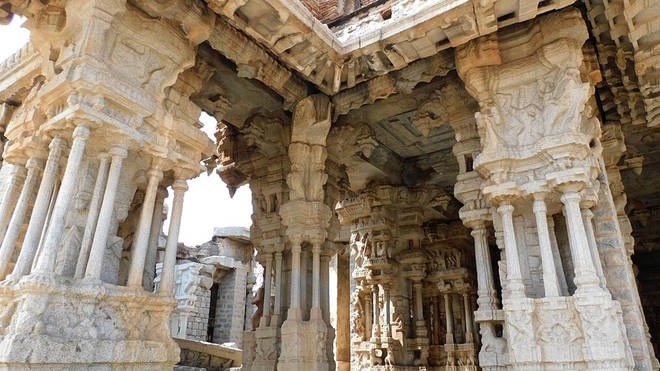 Within the Vijaya Vittala Temple in Hampi, South India are 56 pillars, each 3.6 metres high, which when gently tapped produce delicate musical notes.
Tourists have been travelling to the UNESCO World Heritage Site for years to hear the over 500-year-old temple's mesmerising music.
Source: India's ancient temples that 'sing' thanks to intricate musical architecture – Classic FM